Reconnect to Reiki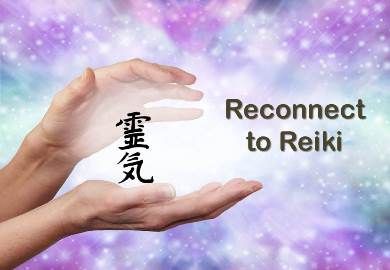 Attuned to Reiki but haven't used it in awhile?

Feel like you have lost your connection to Reiki?

Feel like there's more you need to know about Reiki?

Well maybe 'Reconnect to Reiki' is just what you need!

A one-day workshop where you will look at the origins of Reiki, discuss Reiki Lineage & remember the Reiki Precepts. But most of all you will give & receive Reiki.

The day will also include:

Hatsurei Ho

Reiju Blessing

A Reiki Drum Journey

Shuchu Reiki