Springtime Retreat 2018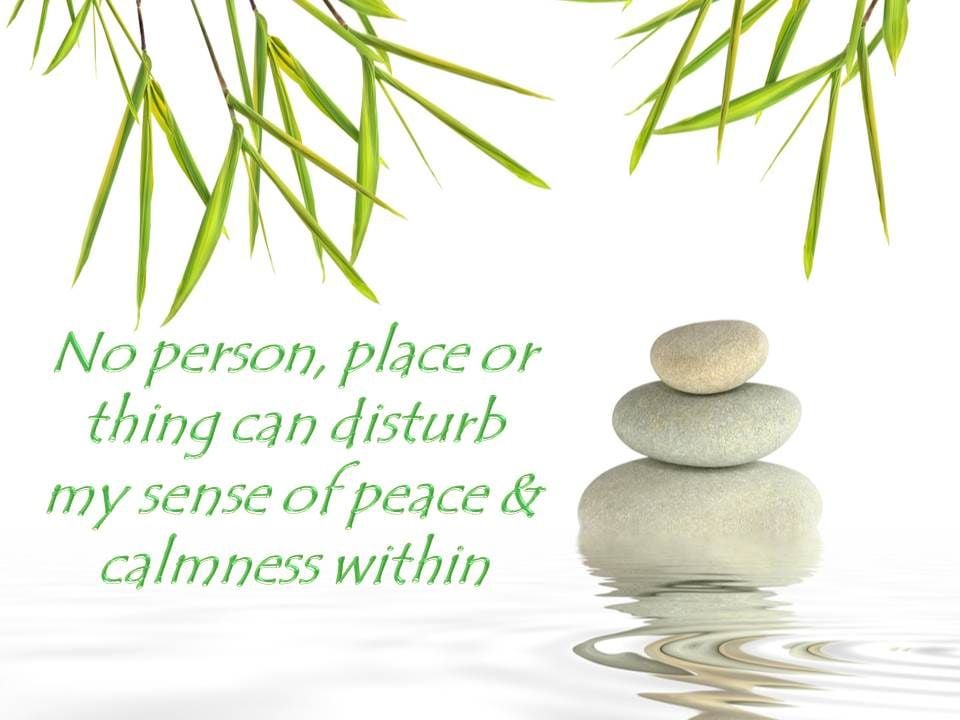 Springtime Retreat 2018

Come & join us for a weekend of yoga, meditation, complementary therapies, sound healing, drumming, good food, walks in nature, wonderful scenery and more!
Venue: Elan Valley Lodge, Rhayader in Mid Wales
Dates: Fri 25th May - Sun 27th May
Cost: £215 pp
(cost includes accommodation, all meals, activities and complementary therapies)
For full details and a booking form click here
This is now fully booked, however a waiting list has been opened in the event of cancellations. Contact me if you would like to be added to it.